Saturday, December 21, 2013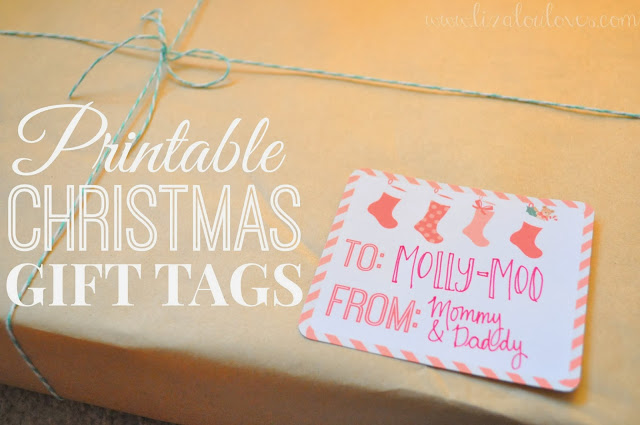 Tis' the season for massive amounts of gift wrapping and if you are like me you have waited until the very last minute to do it.  I remember my Dad teasing me because every Christmas Eve I would be doing all, and I do mean ALL, of my Christmas wrapping.  Though I do the bulk of my wrapping throughout December,  I always save a few presents to do on Christmas Eve because now it is just a tradition.
So, if you are a procrastinating traditionalist like myself then these last minute printable gift tags are for you!
Step 1:  Print off and then cut.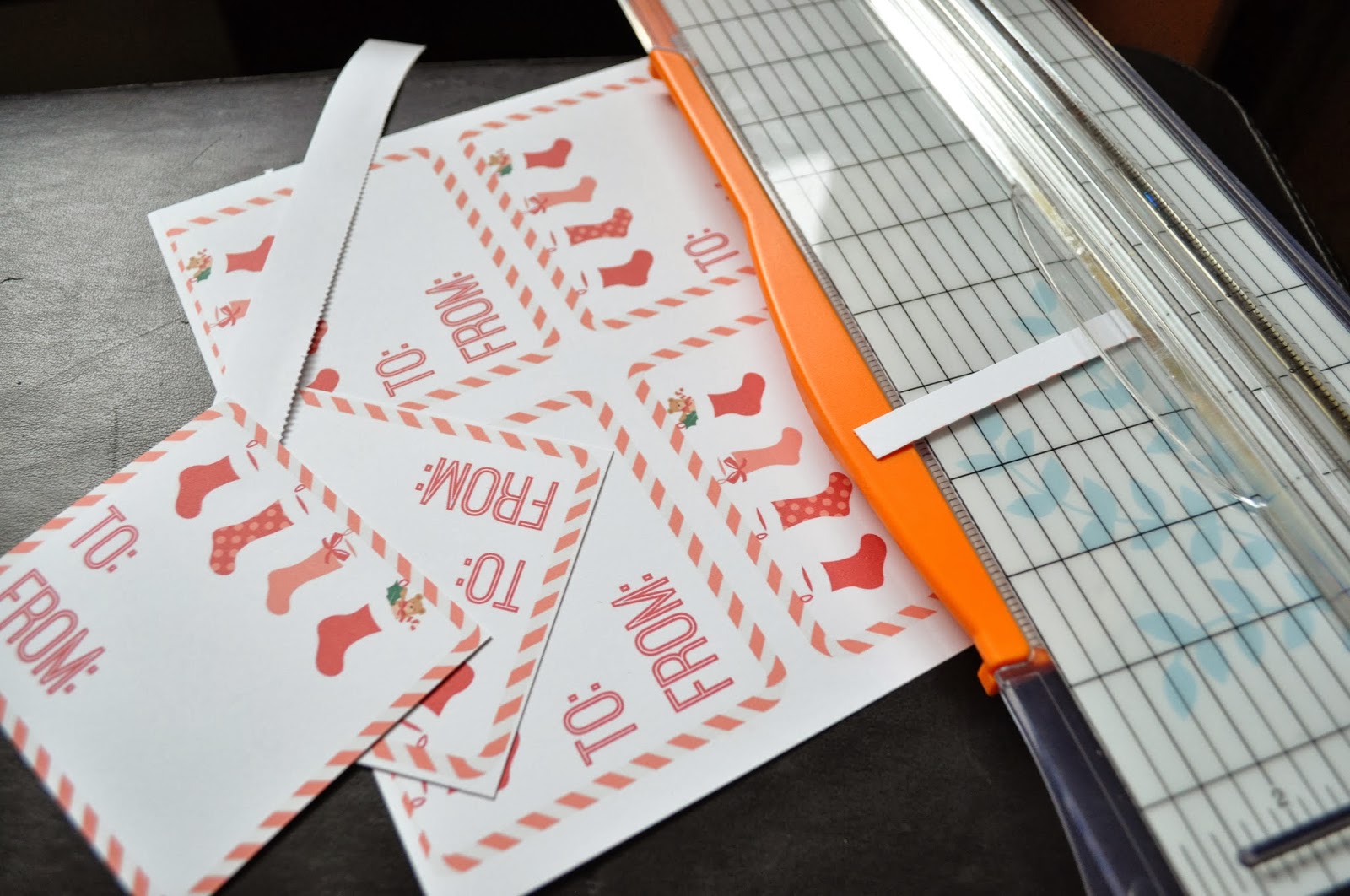 You can simply cut them into squares or you can round the edges like I did to this one.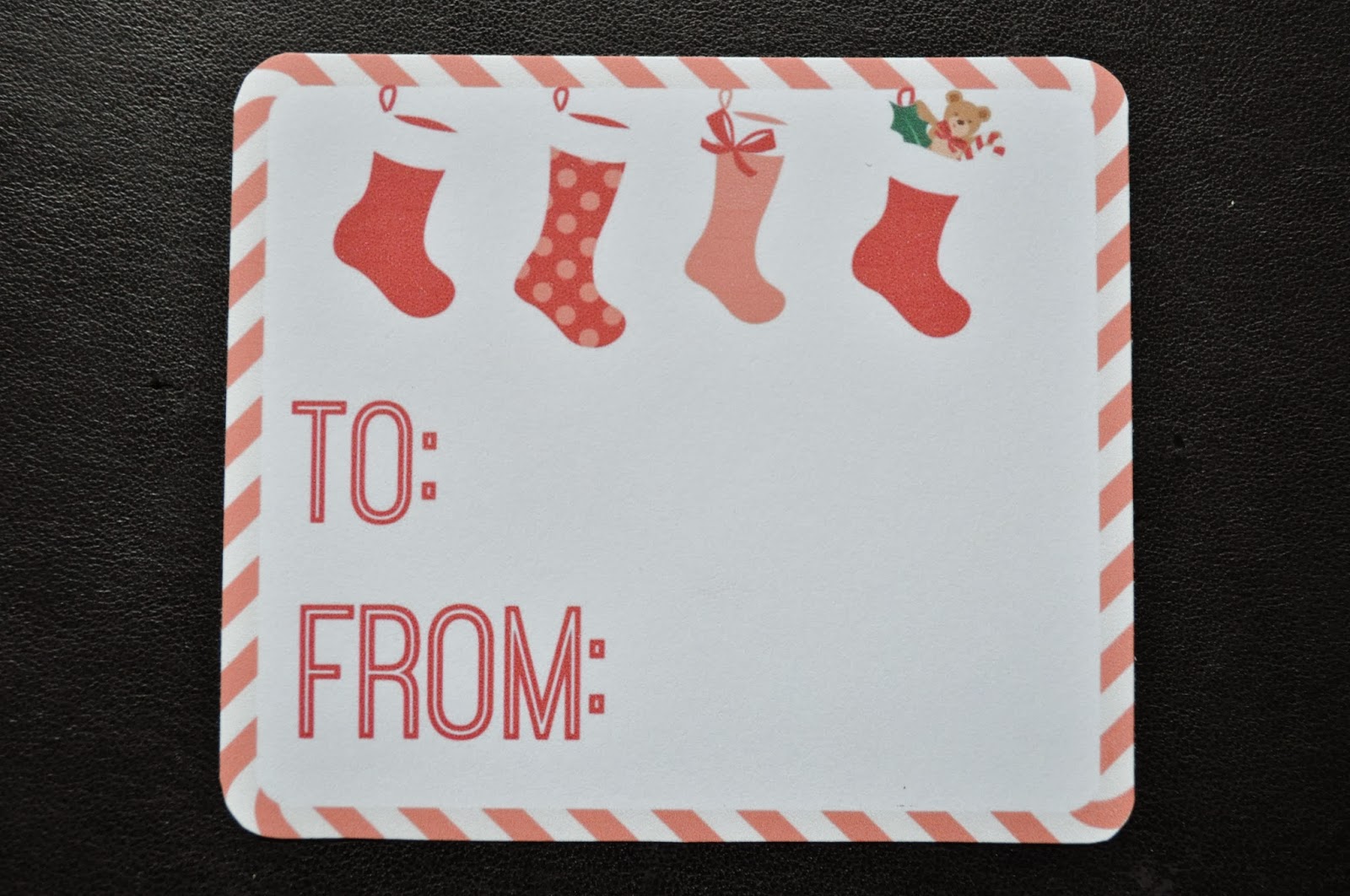 After this tag I felt like I was overachieving a bit, so plain squares it was for the rest of them!
Step 2:  Gather gift wrapping supplies.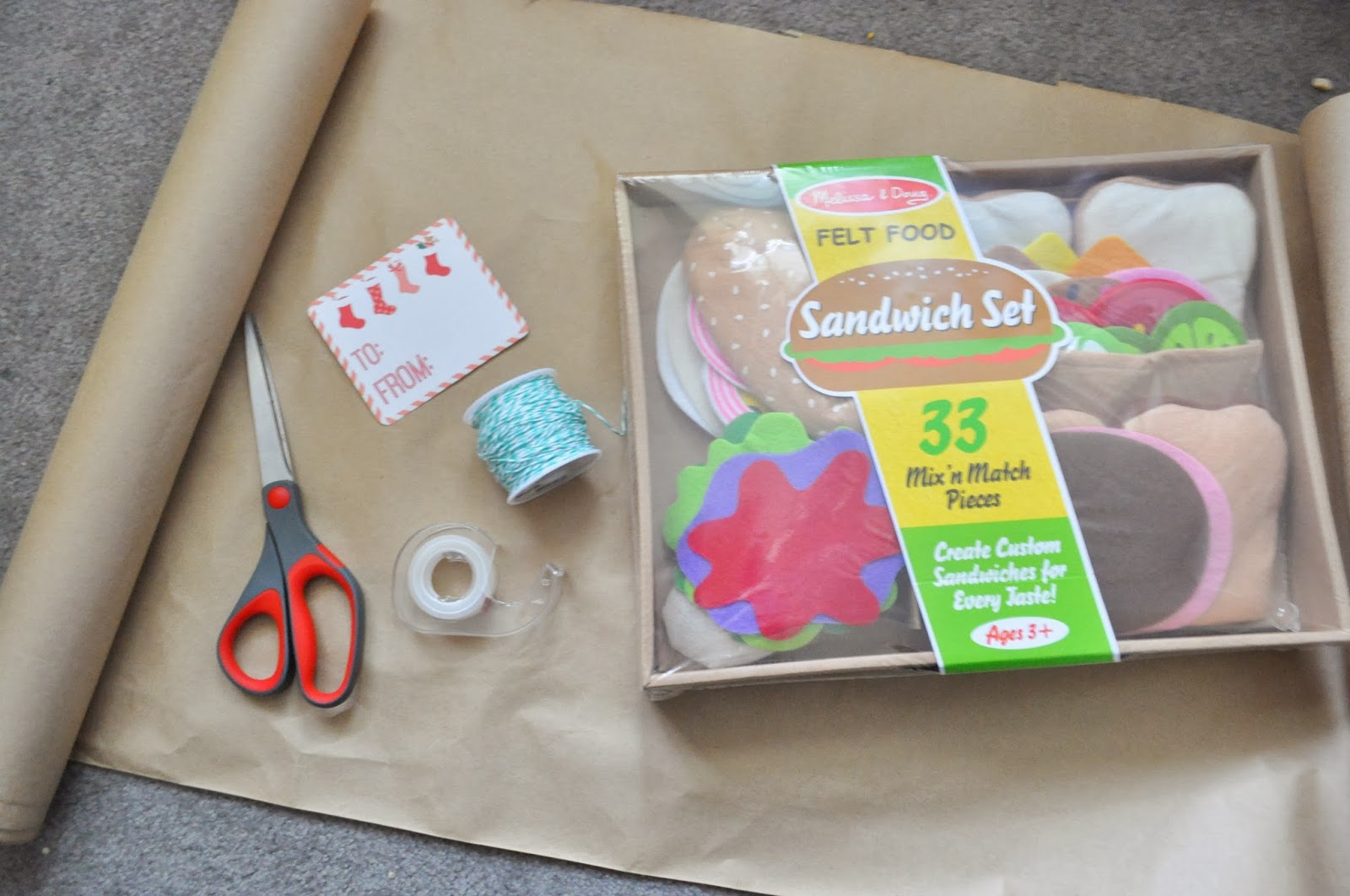 This step had me questioning my children multiple times asking them where they hid various items.
"Where did you put the tape?"
"Were you playing with Mommy's string again?!"
I found out every single time that it was me that misplaced every single thing…
not my proudest Mom moment.
Step 3: Wrap present.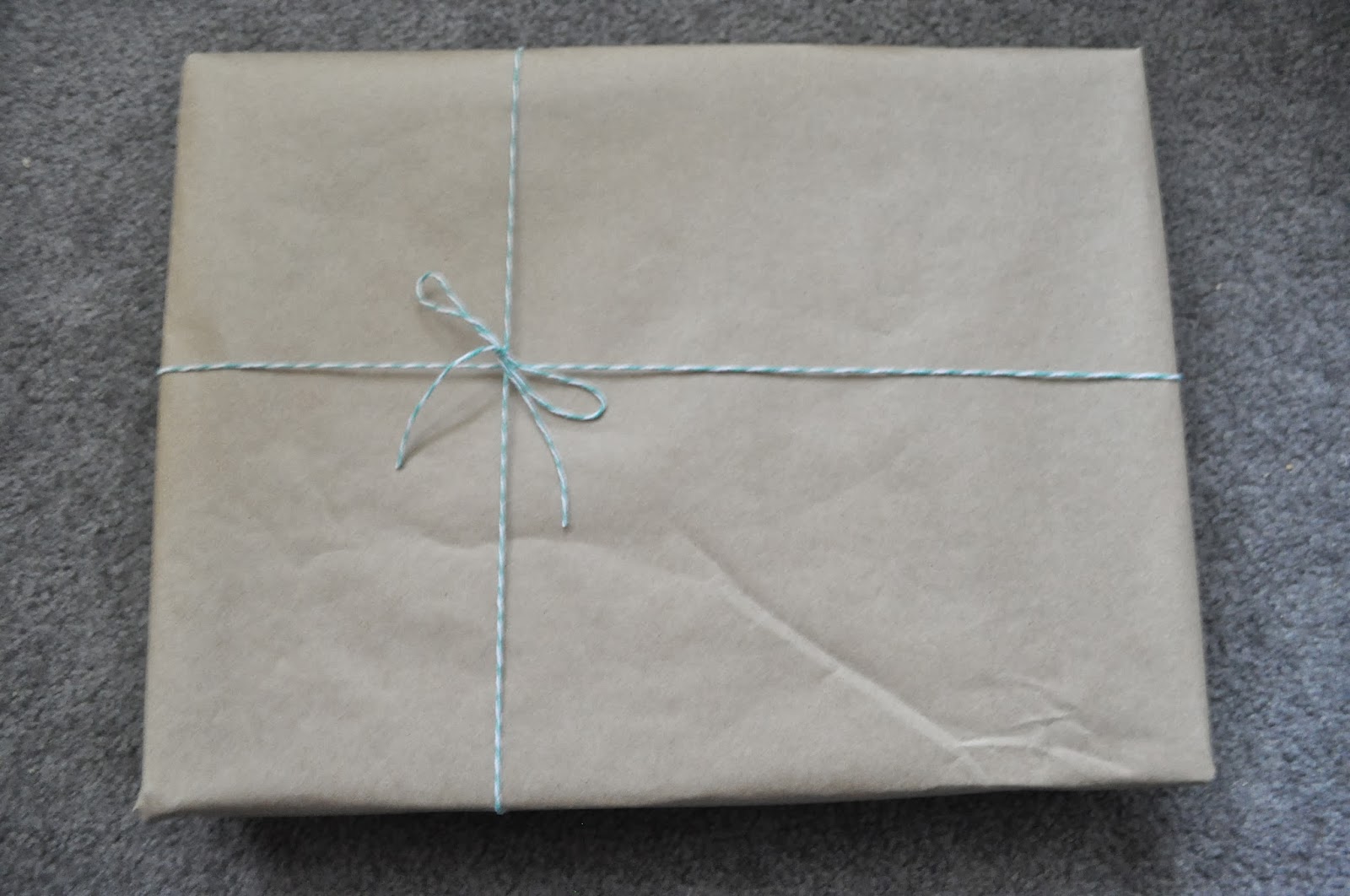 I'm not the best wrapper, so instead I will show you the finished product.  Ta-d… oh man, there's a crease!!
Step 4:  Attach gift tag.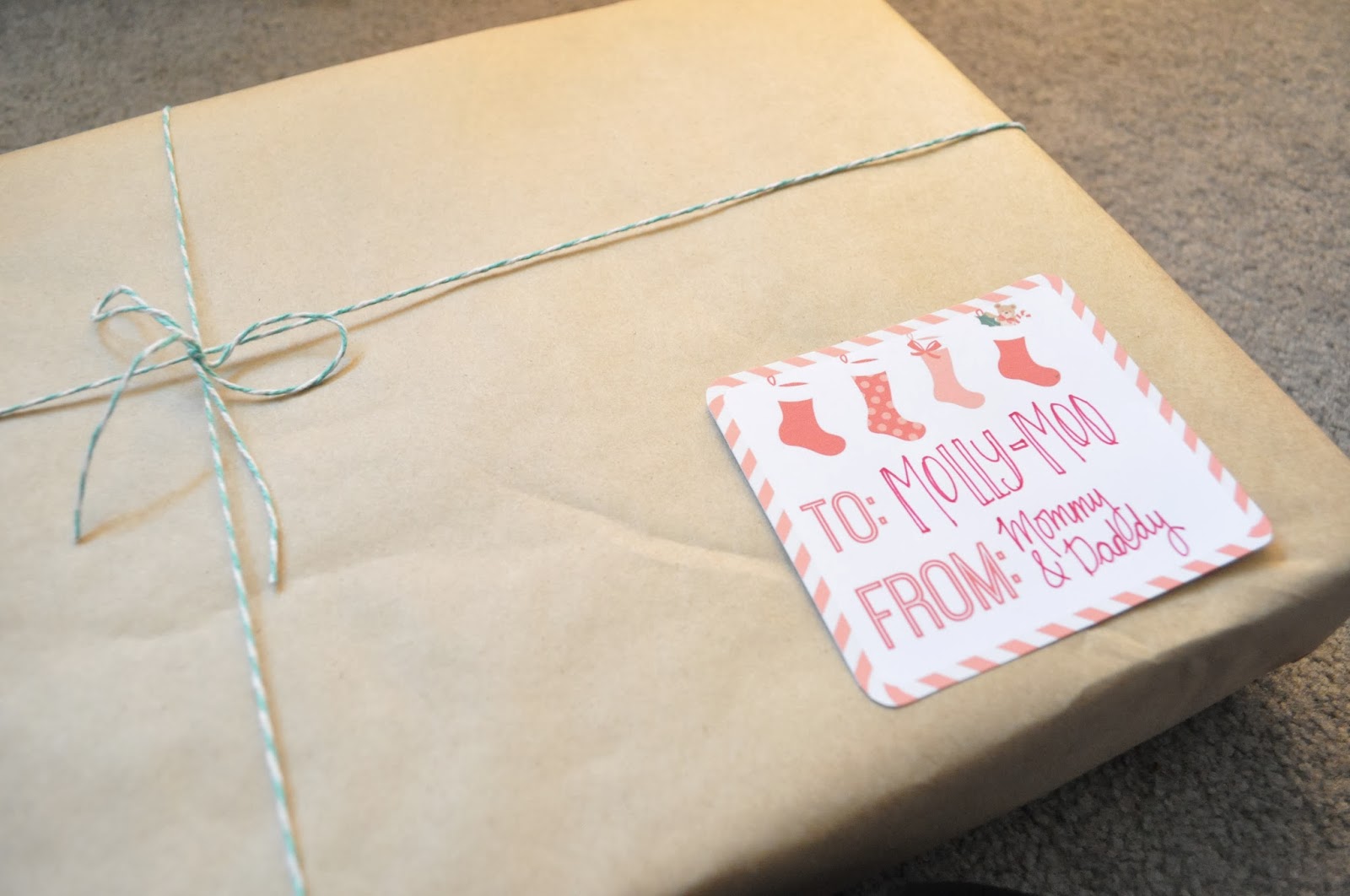 I tried to cover that darn crease, I really did.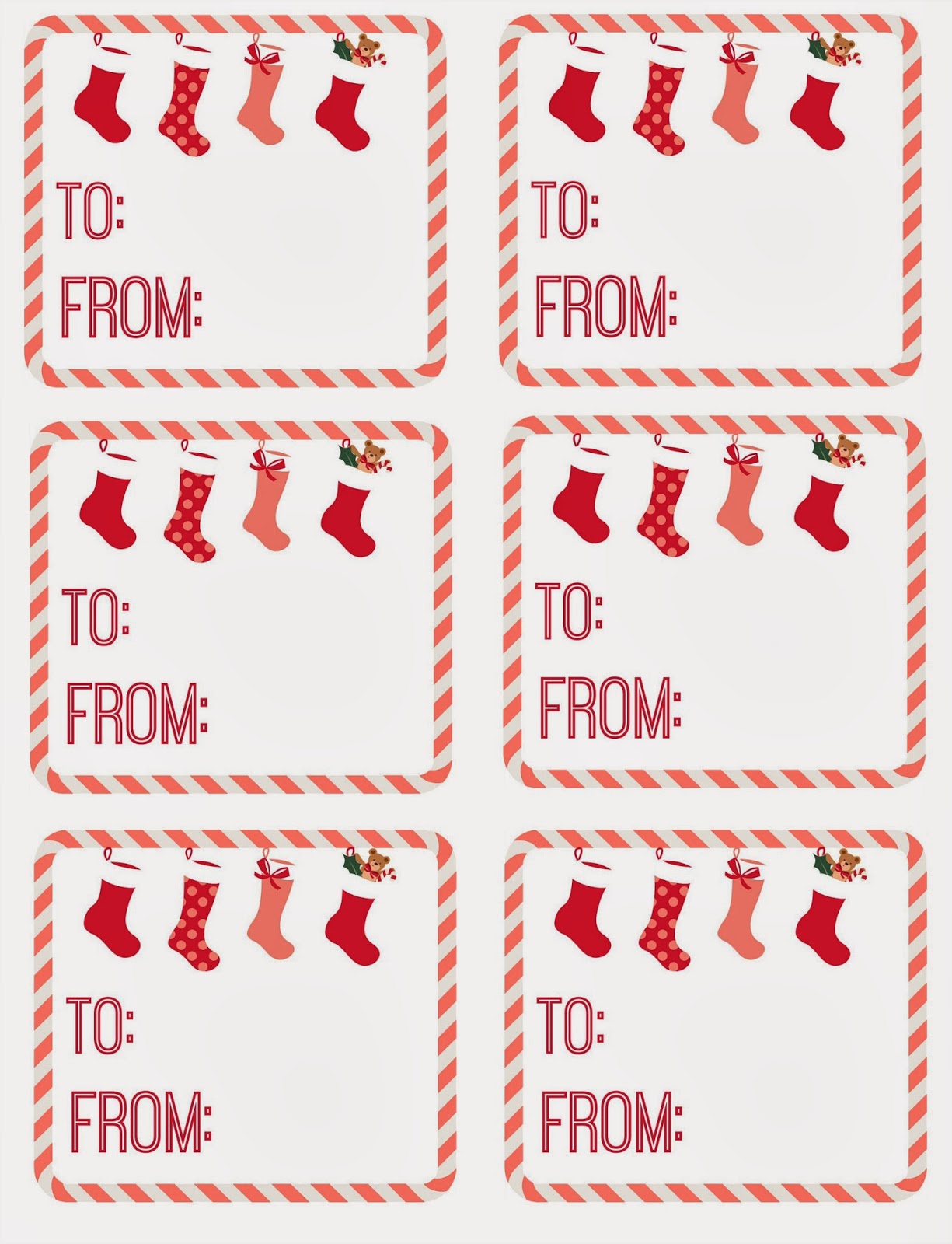 Feel free to download them here
P.S. If you would like to try designing some yourself,
you should definitely try out PicMonkey!
HAVE A  VERY MERRY CHRISTMAS!!
---
Helmut Dempewolf
April 23, 2018 at 5:34 PM
It's difficult to find experienced people on this topic, however, you sound like you know what you're talking about! Thanks gmail email login
---